EXPERIENCED AND EFFICIENT CONSULTANTS
Selecting the right brokerage firm when selling your yacht requires discernment. Identifying a firm with depth of experience and extensive knowledge of the market is a necessity to ensure you receive the best terms when selling your cherished investment.
Verifying the accuracy and credibility of claims made by a brokerage firm
Get the facts. Request a verifiable sales report.
Don't rely entirely upon sales reports, as they are an incomplete indicator of sales expertise.
Choose a broker that has a demonstrated track record of closing sales and obtaining maximum value.
Depth of experience in sales, understanding the market and product knowledge are key factors to consider when selecting a broker.
SUNSHINE YACHTING'S PROVEN PROCESS
Determine clients' goals
Verify clients' needs, pain points and concerns
Analyze market conditions
Review competitive landscape
Establish price and market value
Position and price to sell
Connect to Sunshine and industry networks
Widespread communication and distribution
Activate SunShine global sales and marketing
Deploy the industry's most advanced strategy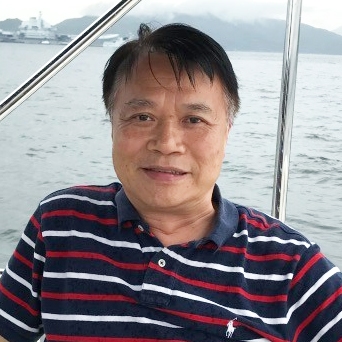 Thank you again for your remarkable service! May I wish you every success in the future.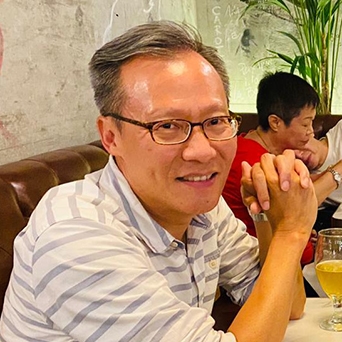 I'm thoroughly satisfied with the communication, timelines, efforts and quality of work done by Sunshine and would have no hesitation in recommending their service to anyone.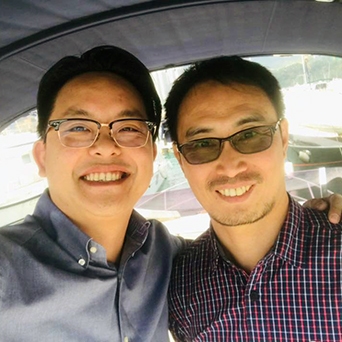 I am very happy with the quality of work done by your company especially your great efforts.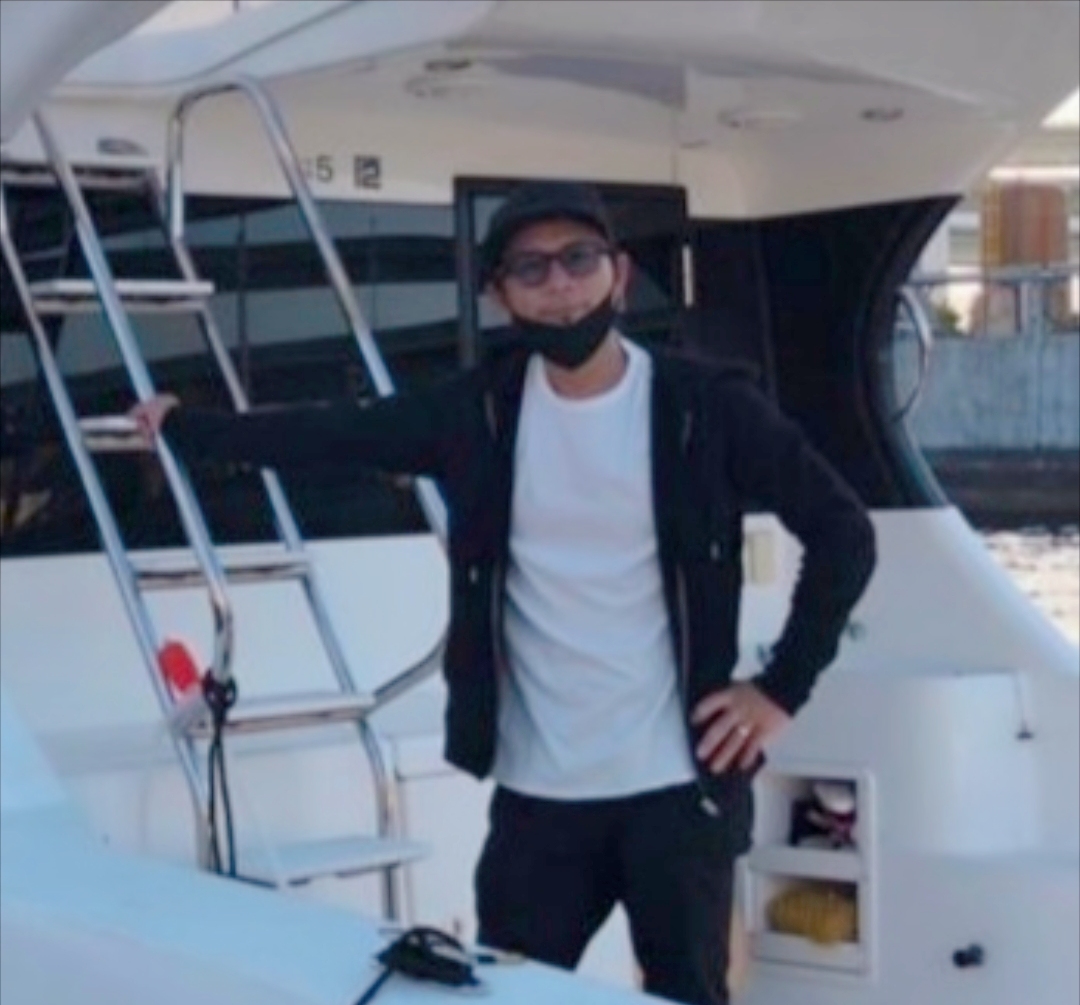 This was my first import from overseas, I was able to trade with confidence with your detailed explanations.