INFORMED AND INVALUABLE CONSULTANTS
Selecting the right yacht brokerage firm when selling your yacht means you must look for the most experienced and knowledgeable firm, not the one who tells you whatever you want to hear just to get you to sign with them.
Make sure their claims are accurate and true
Get the facts. Ask for their sales results.
Don't settle for industry sales reports – it's not a good indicator of sales expertise.
Choose a broker that knows what it takes to sell a boat and how to obtain maximum value.
Deep industry sales experience, understanding the market and product knowledge are key.
SUNSHINE'S PROVEN PROCESS
Determine client goals and objectives.
Verify client needs, challenges and concerns.
Analyze market conditions.
Review competitive landscape.
Establish price and market value.
Position and price to sell.
Connect to Sunshine and industry networks.
Widespread communication and distribution
Activate SunShine global sales and marketing
Deploy the industry's most advanced strategy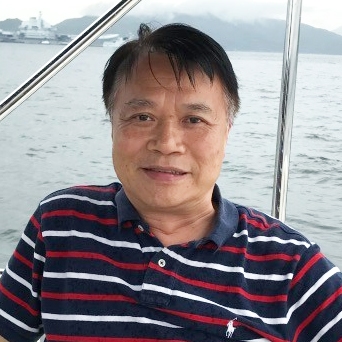 Thank you again for your remarkable service! May I wish you every success in the future.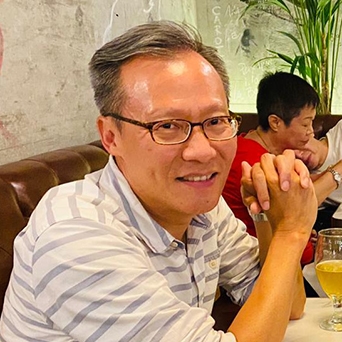 I'm thoroughly satisfied with the communication, timelines, efforts and quality of work done by Sunshine and would have no hesitation in recommending their service to anyone.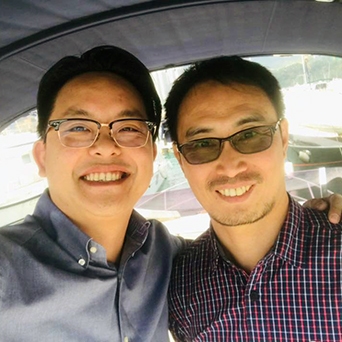 I am very happy with the quality of work done by your company especially your great efforts.